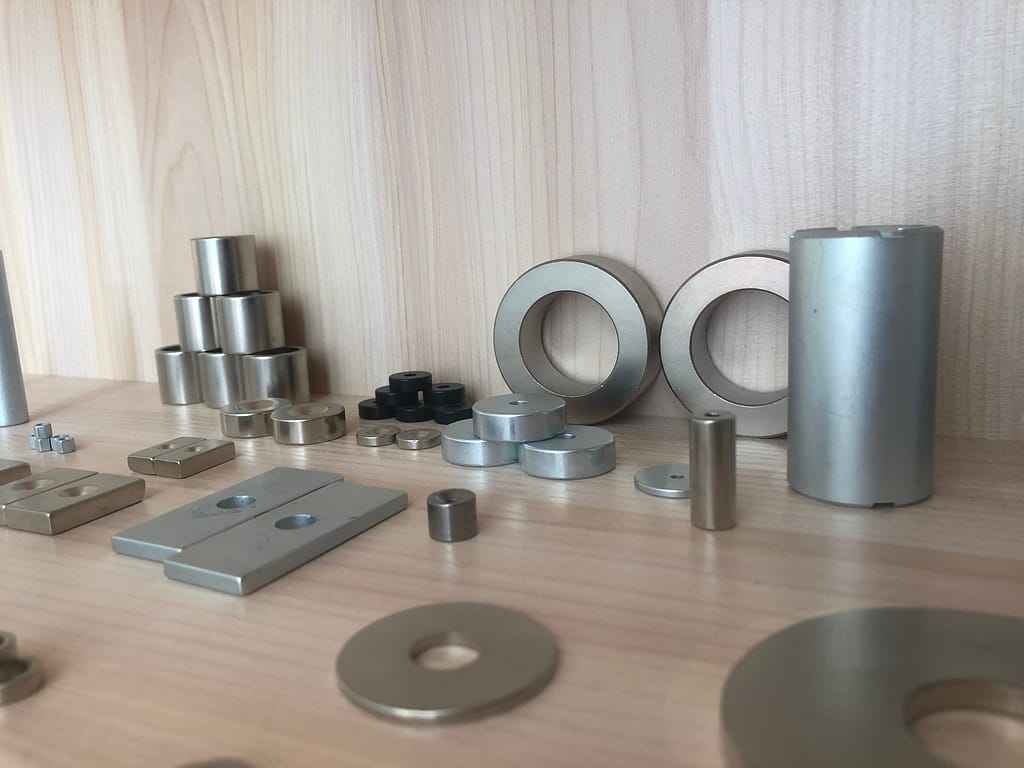 During my time in university, I had limited opportunities to intern at different companies and explore various positions. In fact, engaging in diverse work experiences during college can provide a clearer career path upon graduation. When it comes to work, the primary motivation is to make a living, but it is also about pursuing personal value within the job.
During my senior year, I had an internship at a plastics company in Tianjin, where I gained initial exposure to foreign trade work. The positive influence of my previous company's leaders played a significant role in my decision to continue pursuing a career in foreign trade. Filled with enthusiasm, I moved to Hangzhou after the internship, choosing to further engage in foreign trade work.
Working in the field of magnetic materials marked my first formal job. To be honest, my understanding of the products was quite superficial initially. However, I always maintained a sense of curiosity towards things I had never encountered before, finding them intriguing. During the first six months of my employment, I frequently traveled to different factories or companies, learning about the production processes, techniques, and everything from manufacturing to packaging to arranging shipments. Each step seemed simple, but every link in the chain had an impact on product quality and delivery deadlines.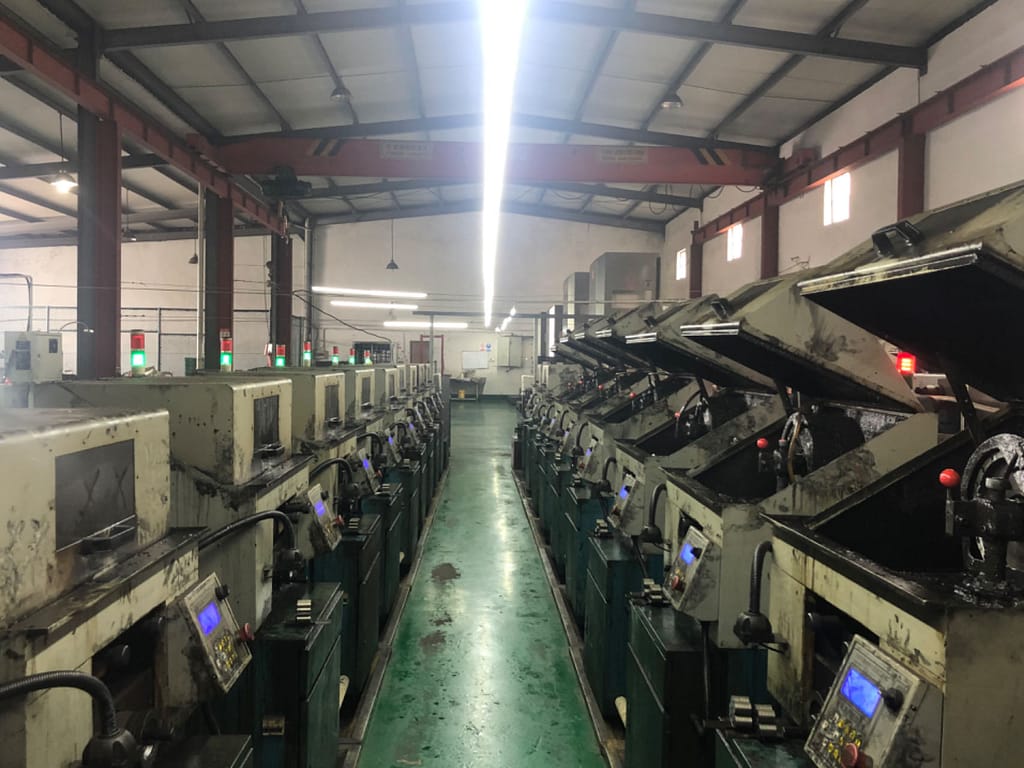 My first client company was based in France. I wrote them a development email, sincerely introducing our company and products. I was thrilled when they quickly replied, asking for product prices and airfreight costs.
Throughout my first year of employment, my motivation has been the continuous opportunity to learn new things, especially those I had never had the chance to encounter before. Whether it is about the mindset in the workplace, sales strategies, or factory operations, I began trying to understand different ways of thinking and playing my role effectively to better fulfill my job responsibilities.
The most significant knowledge I have gained in this year is undoubtedly related to the products themselves. However, the most crucial aspect I learned is the ability to communicate and engage effectively. Efficient communication and the application of communication skills not only bring convenience to my work but also open up more opportunities for personal growth.
To further enhance my business capabilities, I am constantly working on improving my English writing and verbal communication skills to provide more efficient service to my clients. Additionally, I am actively studying courses on foreign trade sales. By continuously improving my skills and delivering valuable services to clients, I aim to live up to their trust and deliver each order flawlessly.