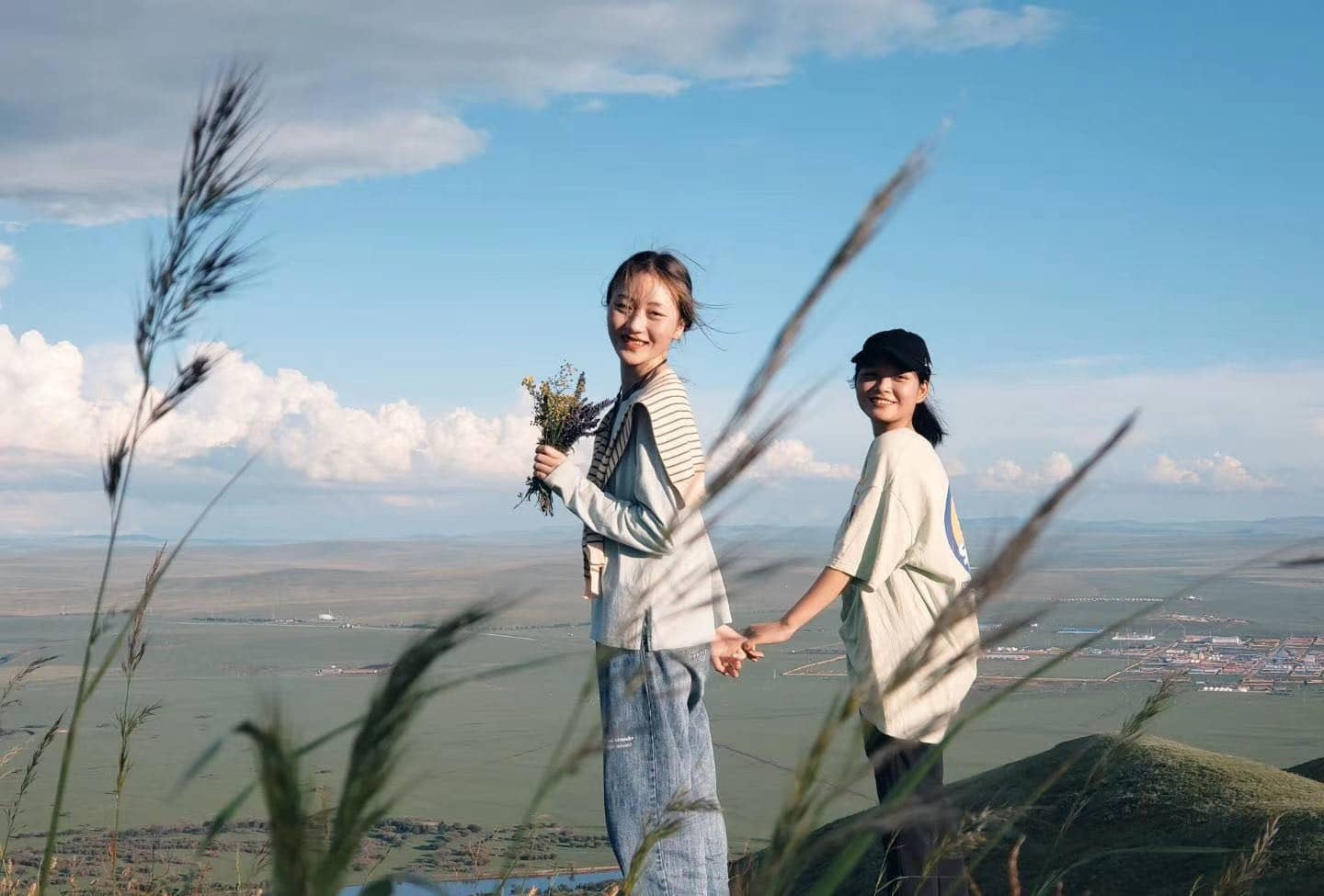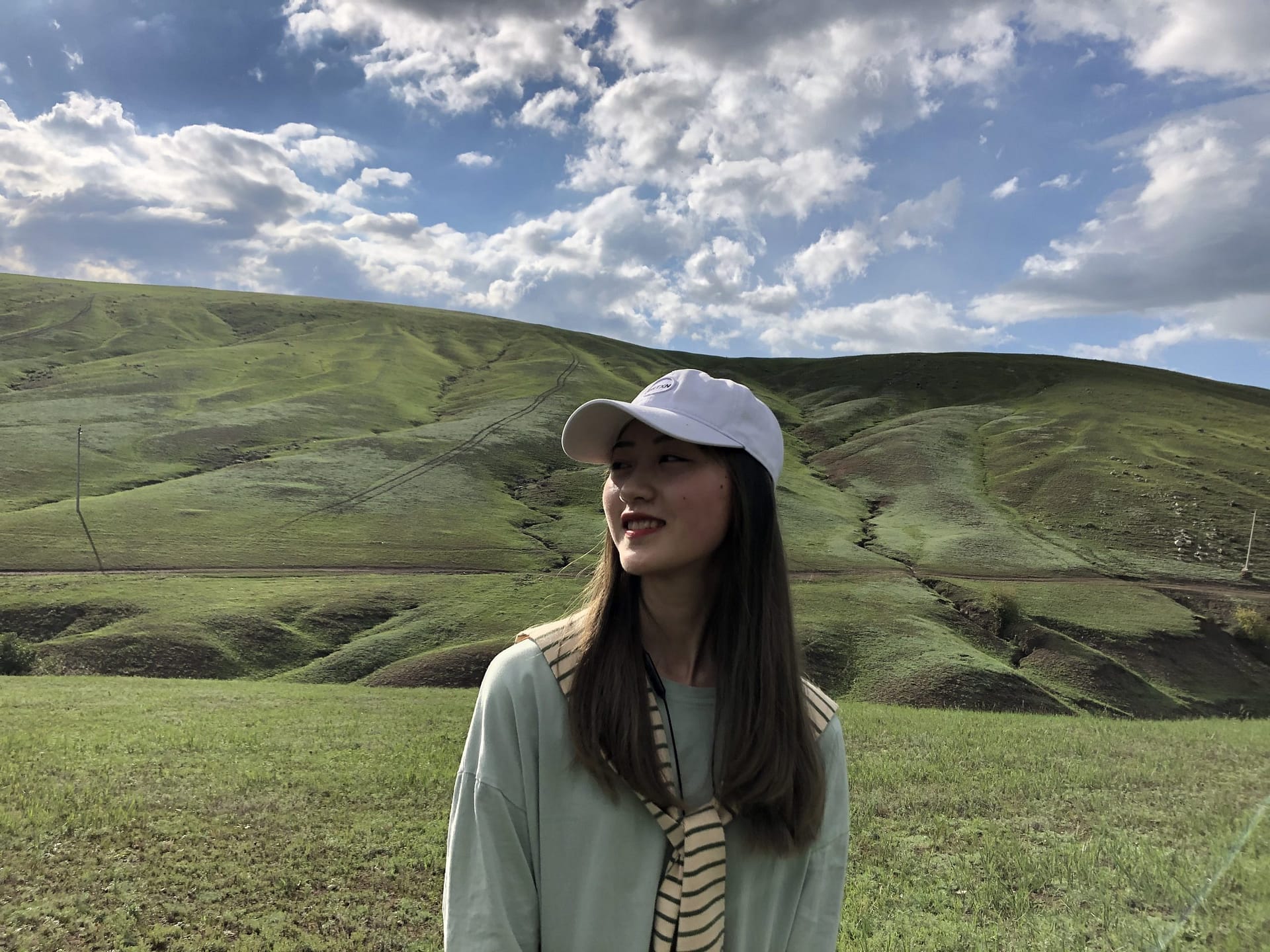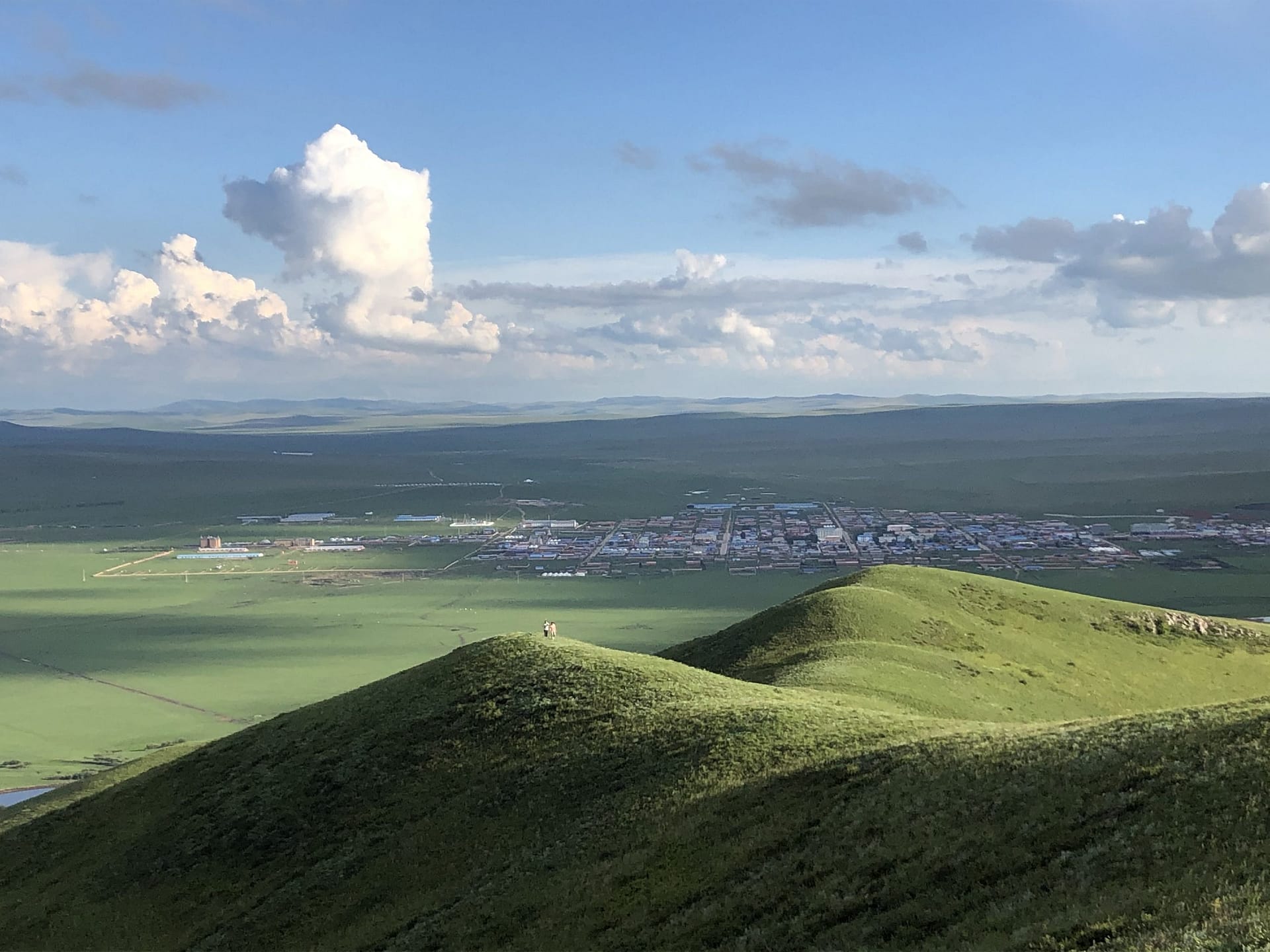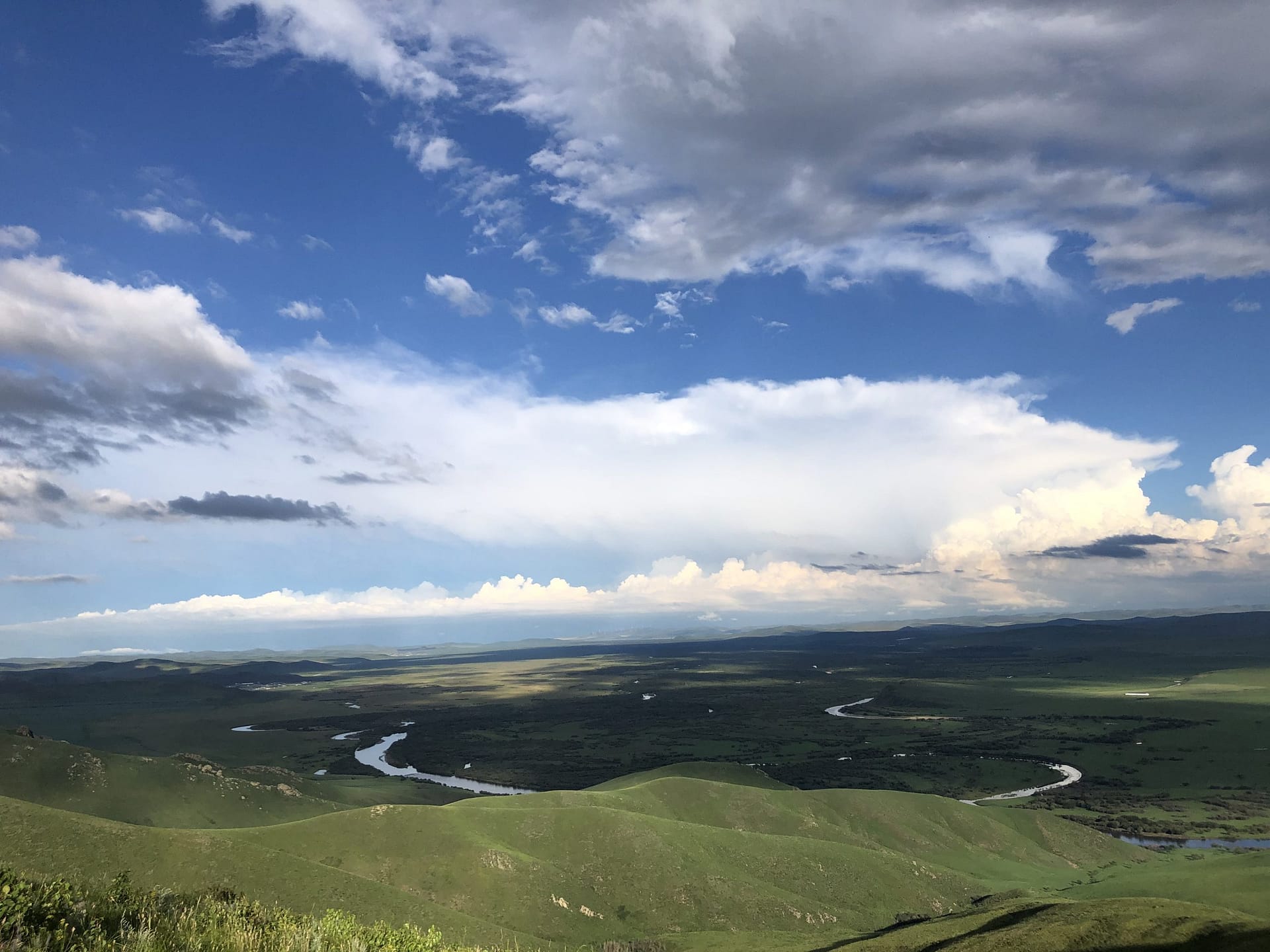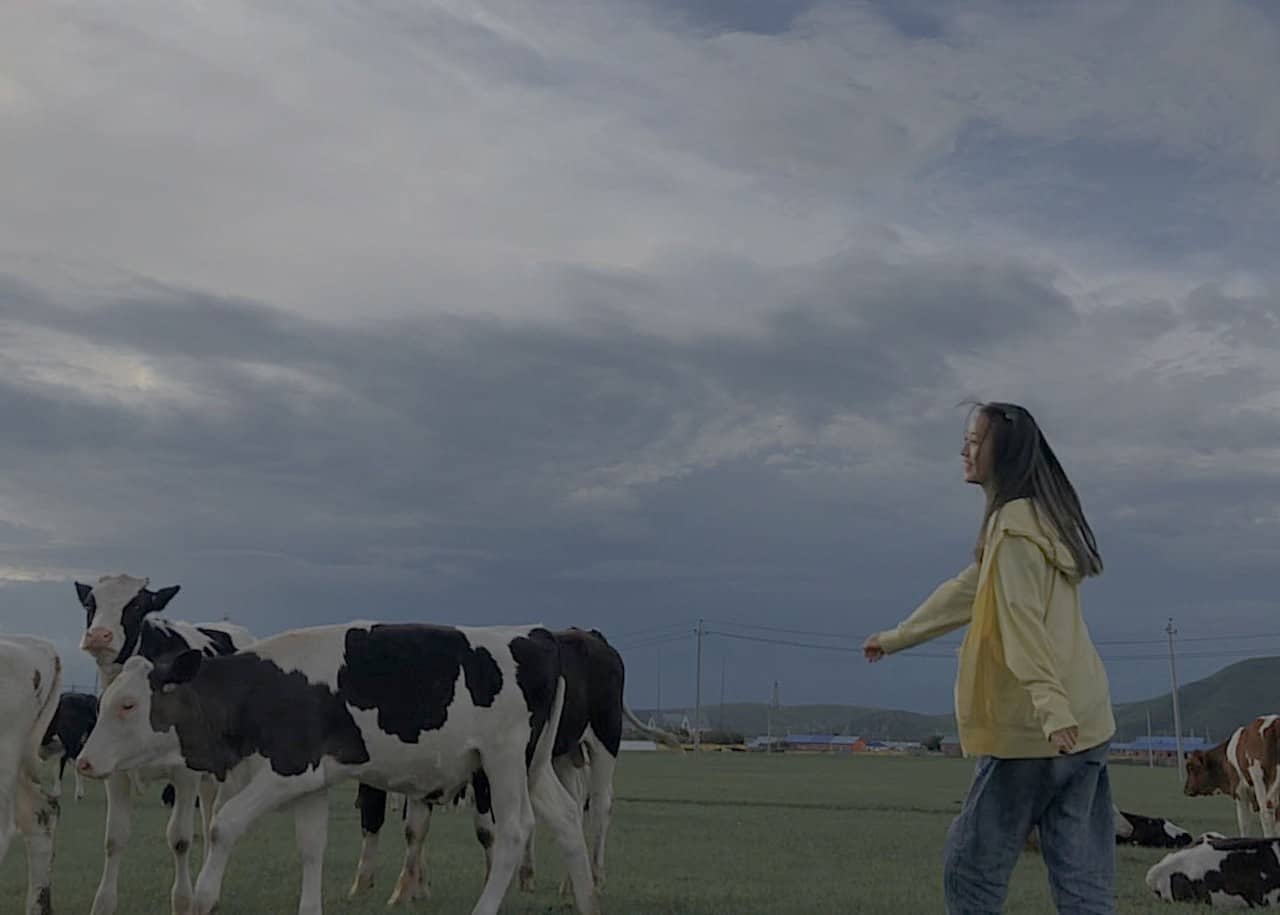 I had never climbed a mountain covered entirely in grass before, so this experience was entirely new to me. As a gentle breeze caressed the surroundings, the grass swayed in harmony. Here, there were no dense forests, no man-made ladders, and not even a clearly visible path. Relying solely on intuition and a spirit of adventure, I embarked on the ascent of this mountain.
The stunning landscapes captured in the photos are from the Erdenet region in Inner Mongolia, an autonomous region in China. Known for its vast grasslands and gentle hills, Erdenet is hailed as the number one wetland in Asia. During the months of July and August, the region is lush green, adorned with herds of cattle and sheep, and a profusion of wildflowers, creating a magnificent and breathtaking scenery akin to a paradise on Earth. Being there allowed me to witness the grandeur and magnificence of nature firsthand.
This journey has left an indelible mark on me. I made friends who shared the same passion for exploration, and I had the opportunity to truly experience the landscapes of Inner Mongolia, China. As someone who grew up in the southern part of China, grasslands and vast terrains were previously only glimpsed through screens and pages of books. This trip provided me with a chance to immerse myself in the reality of these grasslands and gain a more authentic connection to this natural wonder.
I hope to have more opportunities in the future to explore and appreciate other magnificent landscapes around the world. Whether it be mountains, forests, or oceans, every corner of the Earth holds unique and wondrous scenery waiting to be discovered.
Thank you for reading my blog.